Honoring the old ways through organic practices
John Whittemore shares how organic and permaculture farm practices used by Short Mountain Distillery honor our agricultural heritage. You can hear the guys from the CO-OP putting together our grain bin in the back ground.
Short Mountain Distillery planted 7 acres of organic corn you see featured in this video. The test went very well, and John is busy planning 20 rotational acres of organic corn on Billy's 300 acre farm for next year.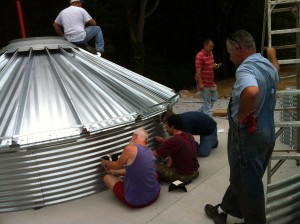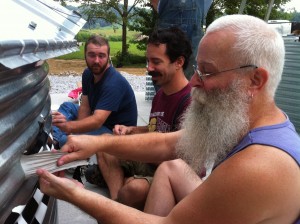 Categories:
distillery, grain, history, permaculture, values
Cannon County, corn, distillery, farm, heritage, John Whittemore, moonshine, organic, Short Mountain, Tennessee, whiskey