A commitment to our better values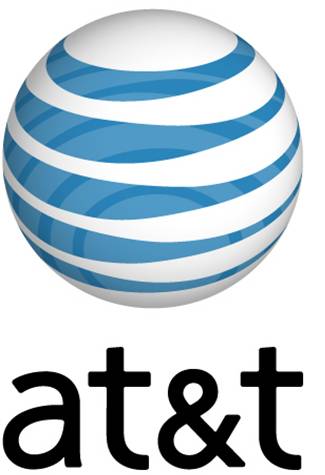 We received a very nice reply from AT&T's State President Gregg F. Morton to our letter to the Tennessee Chamber of Commerce this morning and got permission to share a portion of it with you.
We have yet to hear from the Tennessee Chamber of Commerce member services regarding our concerns as a prospective member.
Below is the kind of commitment we look forward to seeing in action as Sen. Jim Kyle demonstrates an equal commitment to Tennessee's strongest business values by filing a repeal of HB600.
While the timing of the announced change by the Chamber was not ideal, I believe their public statement sent a positive message to show that the business community stands against discrimination. AT&T does not support any laws, or legislative efforts, that discriminate against populations based on race, creed, religion, sex, sexual orientation, or gender identity, and I know businesses across our state similarly oppose any form of discrimination.

That opposition should be clearly reflected by those who represent us in Nashville, and I am confident that this will be the case going forward. I know AT&T will work with NGLCC and other advocacy groups to oppose measures that we believe to be discriminatory against these populations, not only in the state of Tennessee, but also across the nation, and we will encourage the Chamber to adopt similar positions in the future.
The Tennessee Chamber's most prominent job creators FedEx, AT&T, Comcast, DuPont, Pfizer, Blue Cross, Blue Shield, Caterpillar, KPMG, Whirlpool, Embraer and United HealthCare all have since expressed far better values than those misrepresented by the Tennessee GOP in HB0600.
Also Read:
Categories:
business, civic, economy, history, news, values
AT&T, Deb Woolley, Gregg F. Morton, HB0600, NGLCC, Sen. Jim Kyle, Tennessee Chamber of Commerce