A look at our first still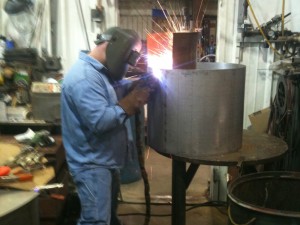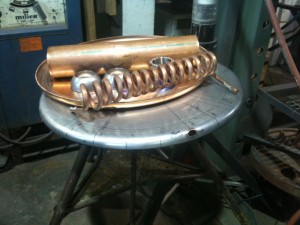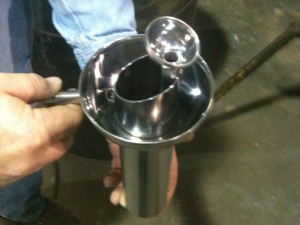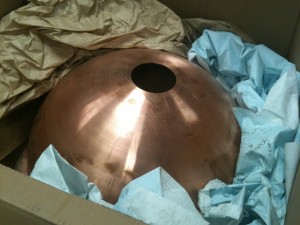 The guys at Vendome Copper & Brass Works in Louisville, KY are busy manufacturing our first still. Vendome is a 100 year old, family business going on four generations. They've proudly made many of the stills you see at other distilleries here in Tennessee and around the world.
Our first still is a small 30 gallon still we'll use to perfect recipes and processes, train folks and use in workshops and demonstrations in Stillhouse #1. Its official federal government serial number is TTB #1220!
Categories:
distillery, progress
American, Cannon County, copper, manufacturing, moonshine, Short Mountain, still, stillhouse, Vendome Copper & Brass, whiskey